FAMILY MATTERS. FIND YOURS HERE.
Get Connected & Join the Family.
"The ACSC has given me a consistent group of believers to be surrounded by and form friendships in. That way, I can be poured into by them and pour into them as well, so that we can go out on campus and just spread the love that we have for Jesus and the love that we have for each other."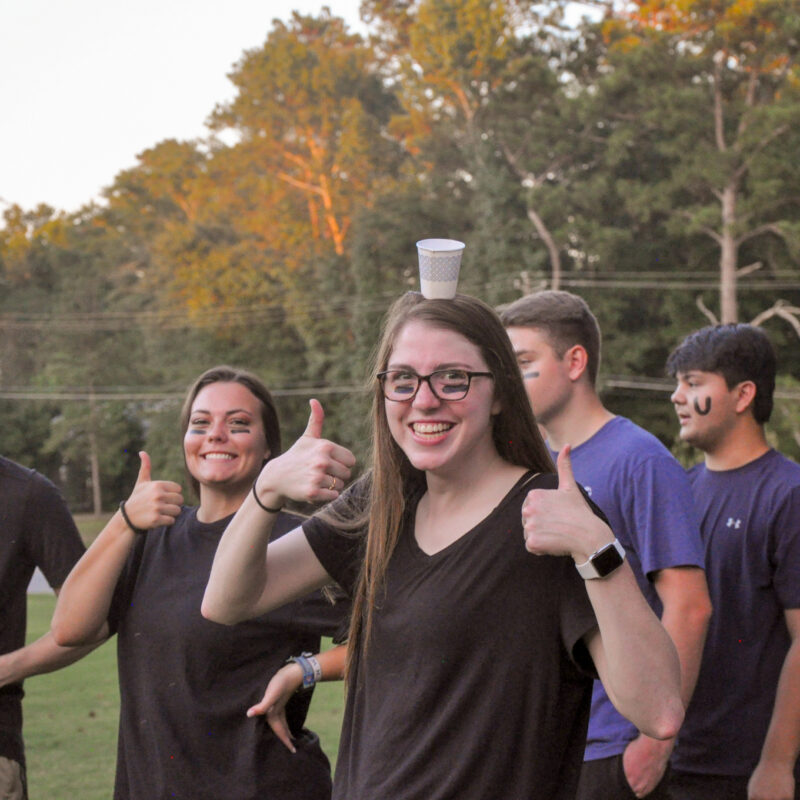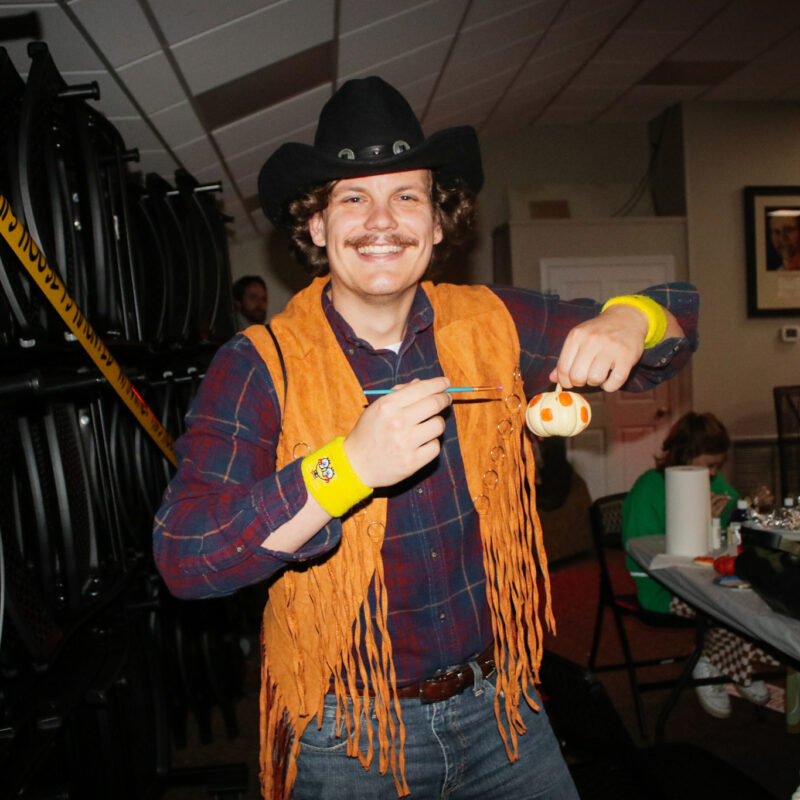 "The ACSC allowed me to get plugged into a community as soon as I got down here to Auburn. These people have always been there for me. I've enjoyed serving with the ACSC and making friends along the way that I'll keep up with for the rest of my life."
"For me, the ACSC is synonymous with family. I've gone through many things in my life and these people were with me though all of those things. They point me back to God through all of it. I am forever grateful for what this ministry has done for me and for so many of my great friends. I'll always be able to call this place a home, and I'll always be able to find family here."
"The ACSC is a place where I've felt like I've belonged throughout my entire college experience. I found a community that was truly dedicated to discipling and growing together in Christ."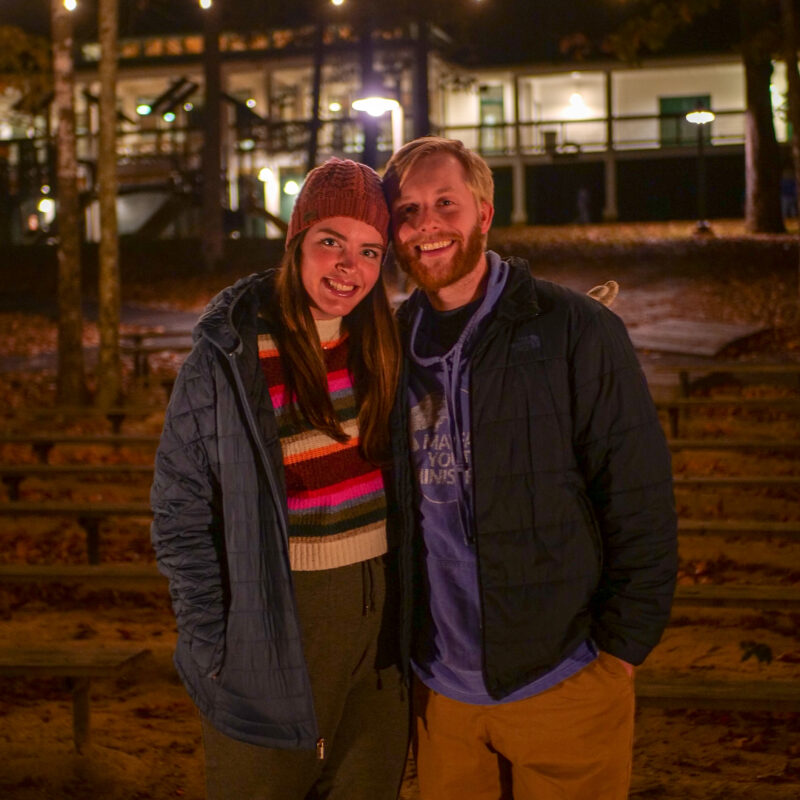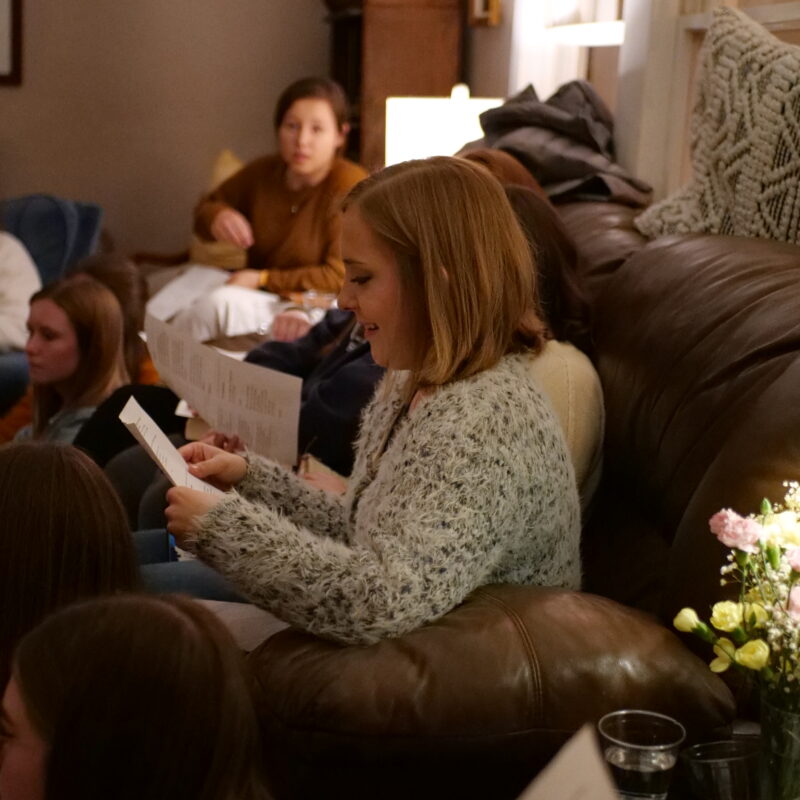 "This place is so special because there are so many different kinds of people with different interests and backgrounds. I love the fact that we can all come together and be united in Christ. People have challenged me by asking tough questions and calling me out when I'm not doing what I promised myself I would do, and that accountability has helped me grow."